Marymound has a long history of journeying with youth and families in Manitoba. Marymound aims to enhance the lives of youth living with complex trauma and needs, providing both stabilization and strong planning and assessment for lifelong success of their healing journey.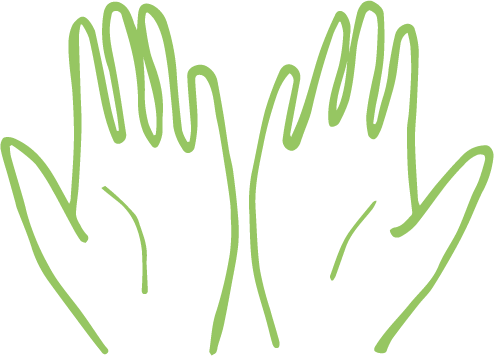 Stabilization
Marymound offers crisis stabilization and youth addictions stabilization services.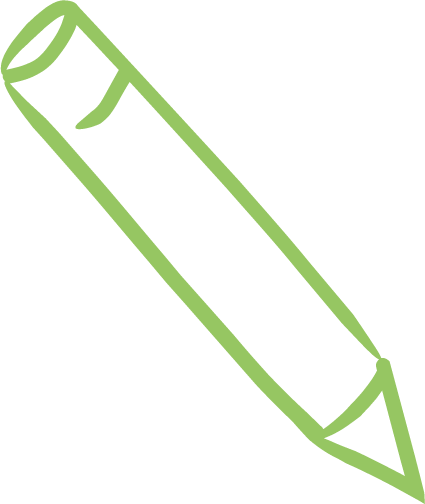 Education and Life Skills
Marymound offers a variety of specialized educational and skills building programming for youth in our community.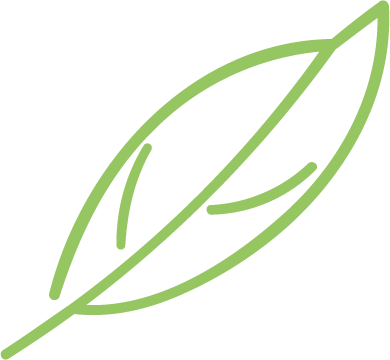 Cultural Healing Services
Marymound believes that connection to cultural identity is a key component to healing.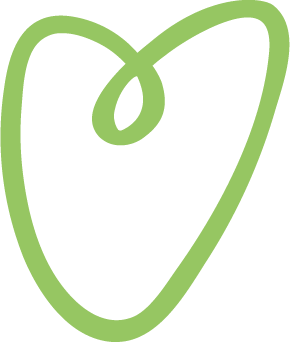 Healing Supports
Marymound believes that every interaction with the youth we support should be therapeutic, as we walk alongside youth in their healing journeys.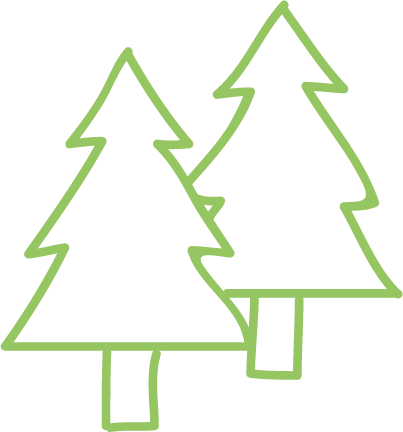 Marymound in Thompson
Marymound offers community programming for families in Thompson.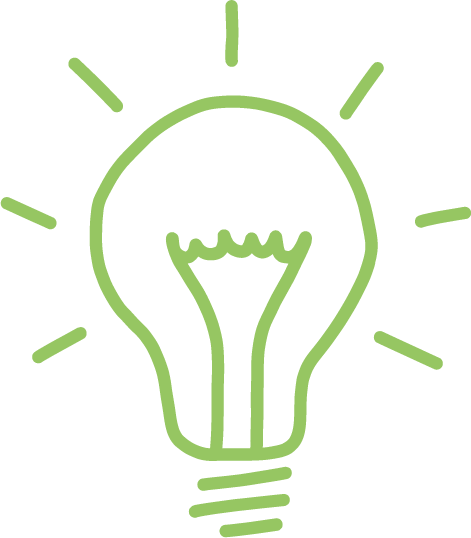 Conferences & Workshops
Marymound is a leader in offering professional development opportunities to those working in education and human services.
Marymound Careers
We're always looking for special people to join our team who are committed to contributing and making a difference in the lives of the children and youth we support.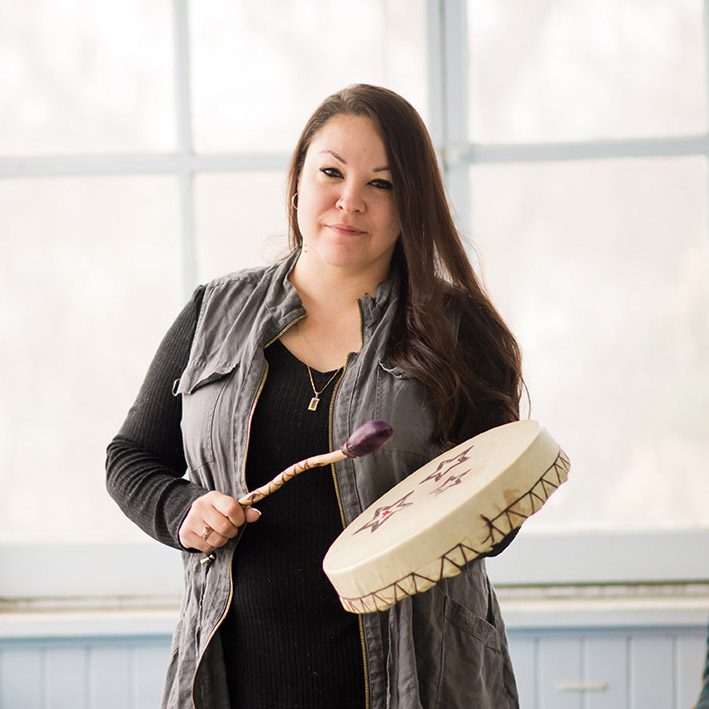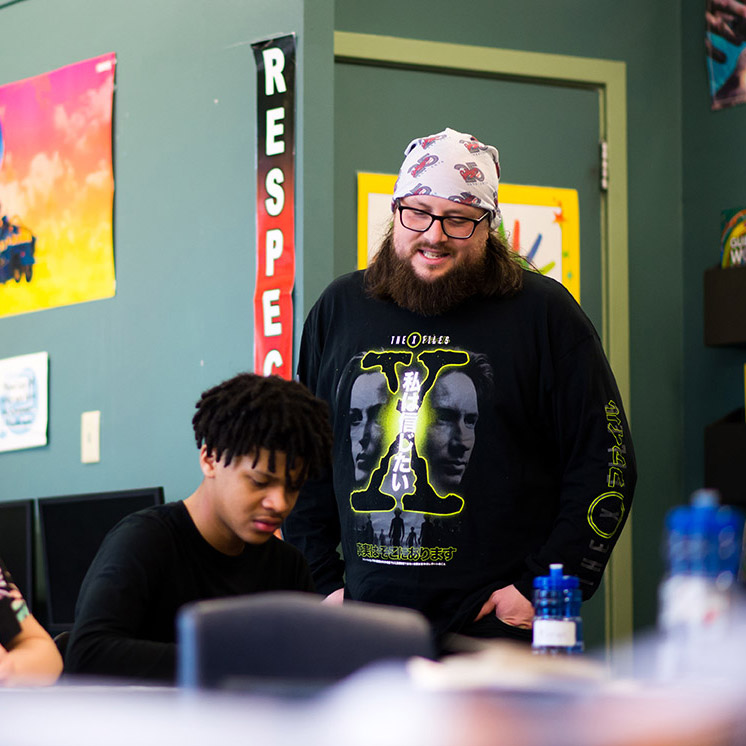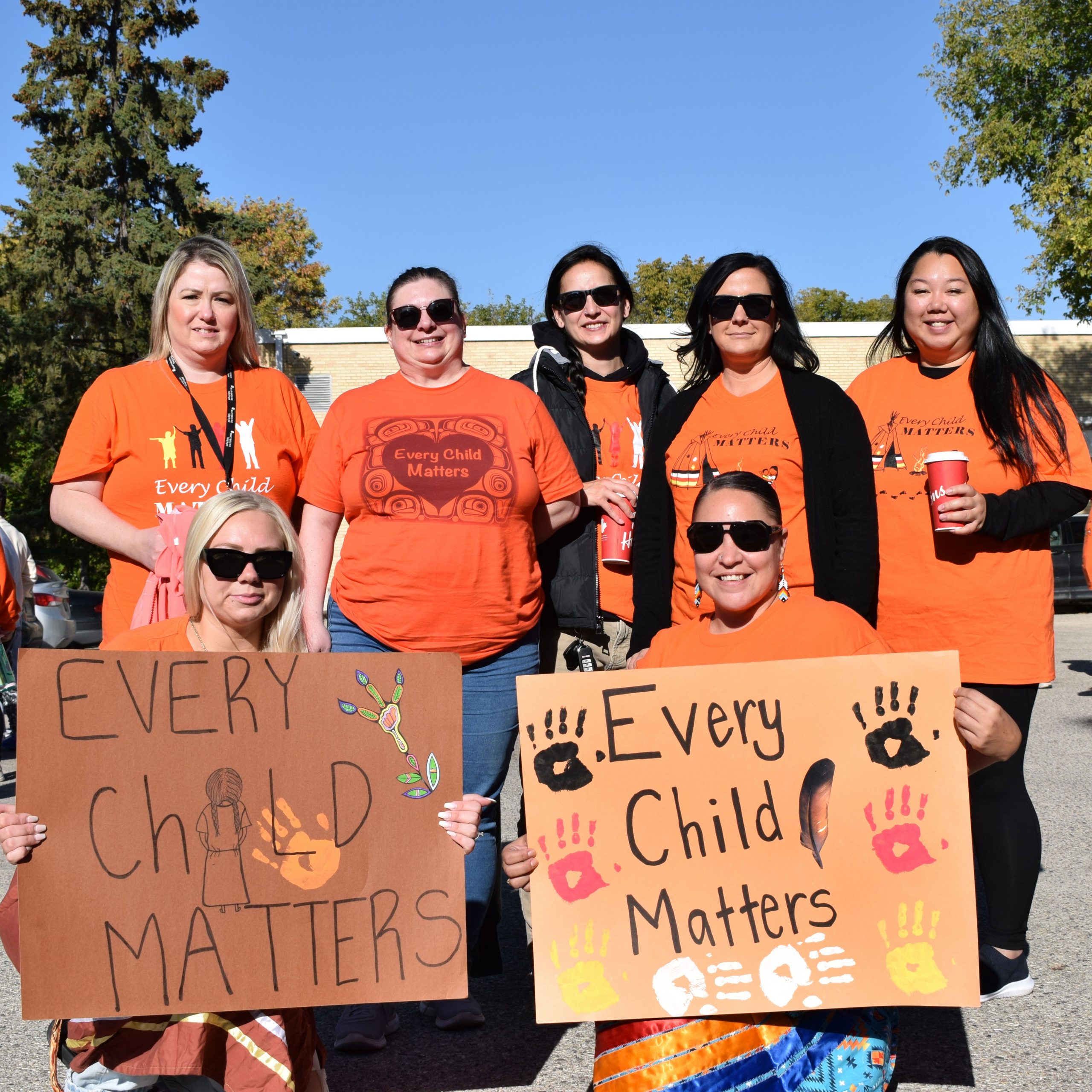 What's happening at Marymound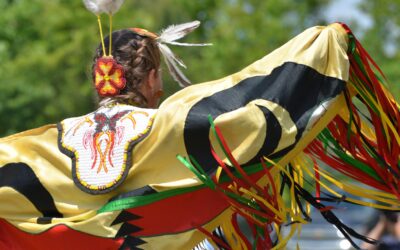 We're so thrilled to share that we're once again hosting our annual Marymound Indigenous Day Pow Wow! This is a free...
read more