What's happening at Marymound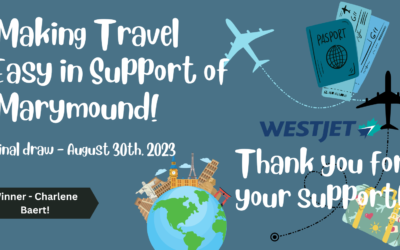 After an exciting drawing, we're excited to congratulate CHARLENE BAERT as the lucky recipient of this incredible prize! Charlene will be embarking on a journey of their choice, courtesy of the WestJet Gift of Flight.
We want to extend our deepest gratitude to each and every one of you who participated in our event. Your support has not only made a positive impact on our cause but has also contributed to the success of our initiative.
Thank you for being part of our community and for sharing in the excitement of this moment. We look forward to more opportunities to connect, collaborate, and create positive change together.
Please join us in congratulating Charlene on their well-deserved win!
read more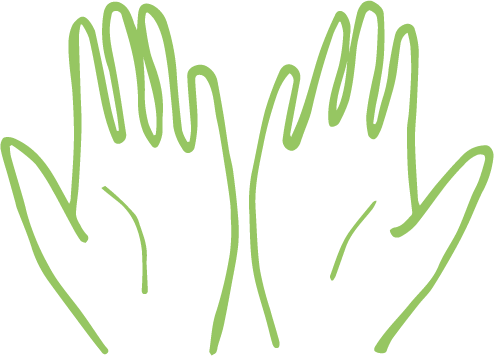 Stabilization
Marymound offers crisis stabilization and youth addictions stabilization services.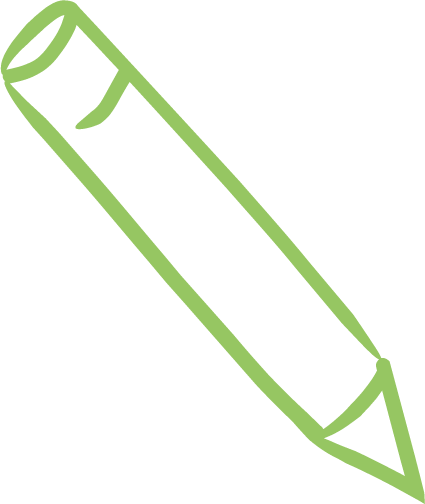 Education and Life Skills
Marymound offers a variety of specialized educational and skills building programming for youth in our community.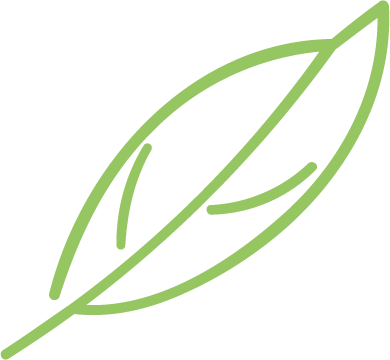 Cultural Healing Services
Marymound believes that connection to cultural identity is a key component to healing.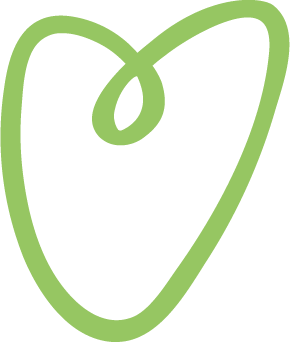 Healing Supports
Marymound believes that every interaction with the youth we support should be therapeutic, as we walk alongside youth in their healing journeys.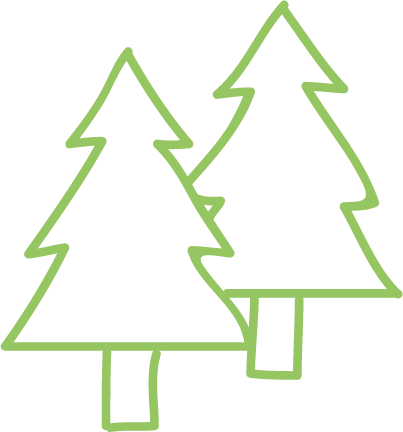 Marymound in Thompson
Marymound offers community programming for families in Thompson.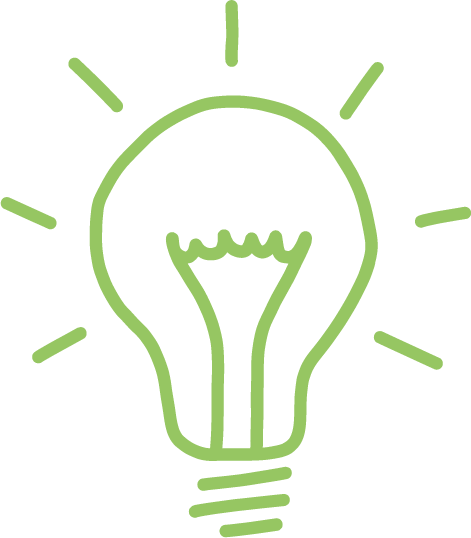 Conferences & Workshops
Marymound is a leader in offering professional development opportunities to those working in education and human services.
Marymound Careers
We're always looking for special people to join our team who are committed to contributing and making a difference in the lives of the children and youth we support.