At Marymound, we strive to walk alongside the youth we serve as they continue on their healing journey. With a foundation anchored in trauma-responsive care, the evolving clinical framework incorporates both Indigenous healing practices and Western clinical modalities, holding both as equally valid.
Dr. Ed Connors named this hybrid approach as a Reconciled Healing Model, and it reflects a Two-Eyed seeing approach. The clinical model also incorporates aspects of Life Promotion, recognizing the critical role of hope, purpose, meaning and belonging in the healing and wellness of all people. Facets of high fidelity wrap around practice are employed to build a support community around the individual and youth voice is intentionally sought in the service of these processes.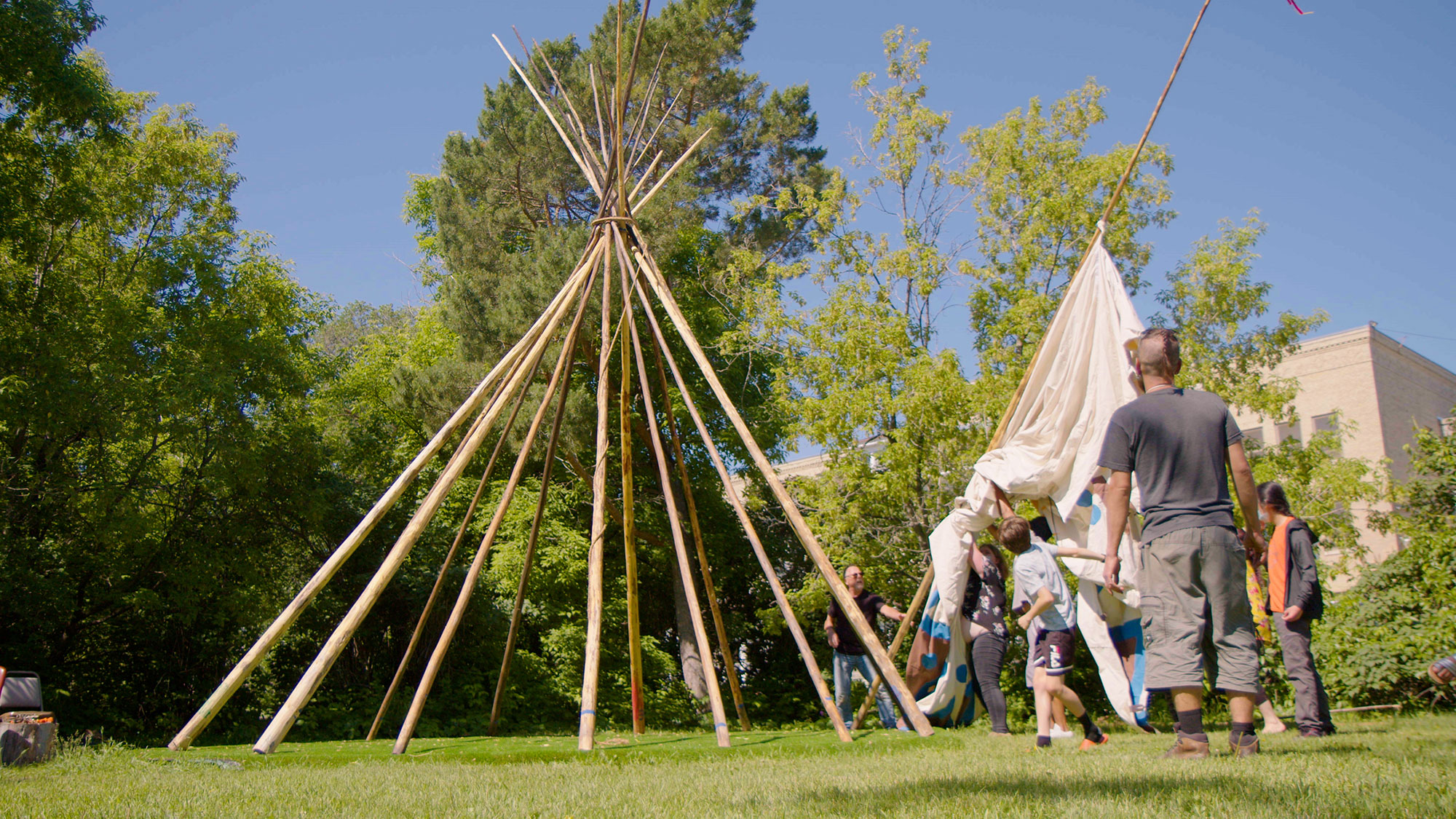 Clinical Services and Team
Finding a path to healing is an intensely personal journey. Clinical Services at Marymound are delivered both via the milieu and through 1-1 therapeutic relationships and modalities. Our clinical team is diverse and includes many specialties, such as social work, psychotherapy, psychiatric nursing and occupational therapy. This allows the client to have access to many different options for exploration and growth.
Each program under the Marymound umbrella endeavors to provide a therapeutic environment for youth to stabilize, live, and learn in. This is accomplished by maintaining a trauma-responsive approach supported by well-trained staff who understand the curative power of healthy, respectful relationships. In this way, we work to ensure that every interaction between youth and any Marymound employee is therapeutic in nature.
Healing Plans are youth–centred and driven by the needs of the client. They are completely individualized and developmentally informed by the Neurosequential Model of Therapeutics, thus ensuring that interventions are ordered in a developmentally appropriate way. Using these concepts to guide planning increases the likelihood of progress and of achieving lasting change. This approach also provides the opportunity to co-create a plan with the youth that employs interventions, activities and services that resonate with them.